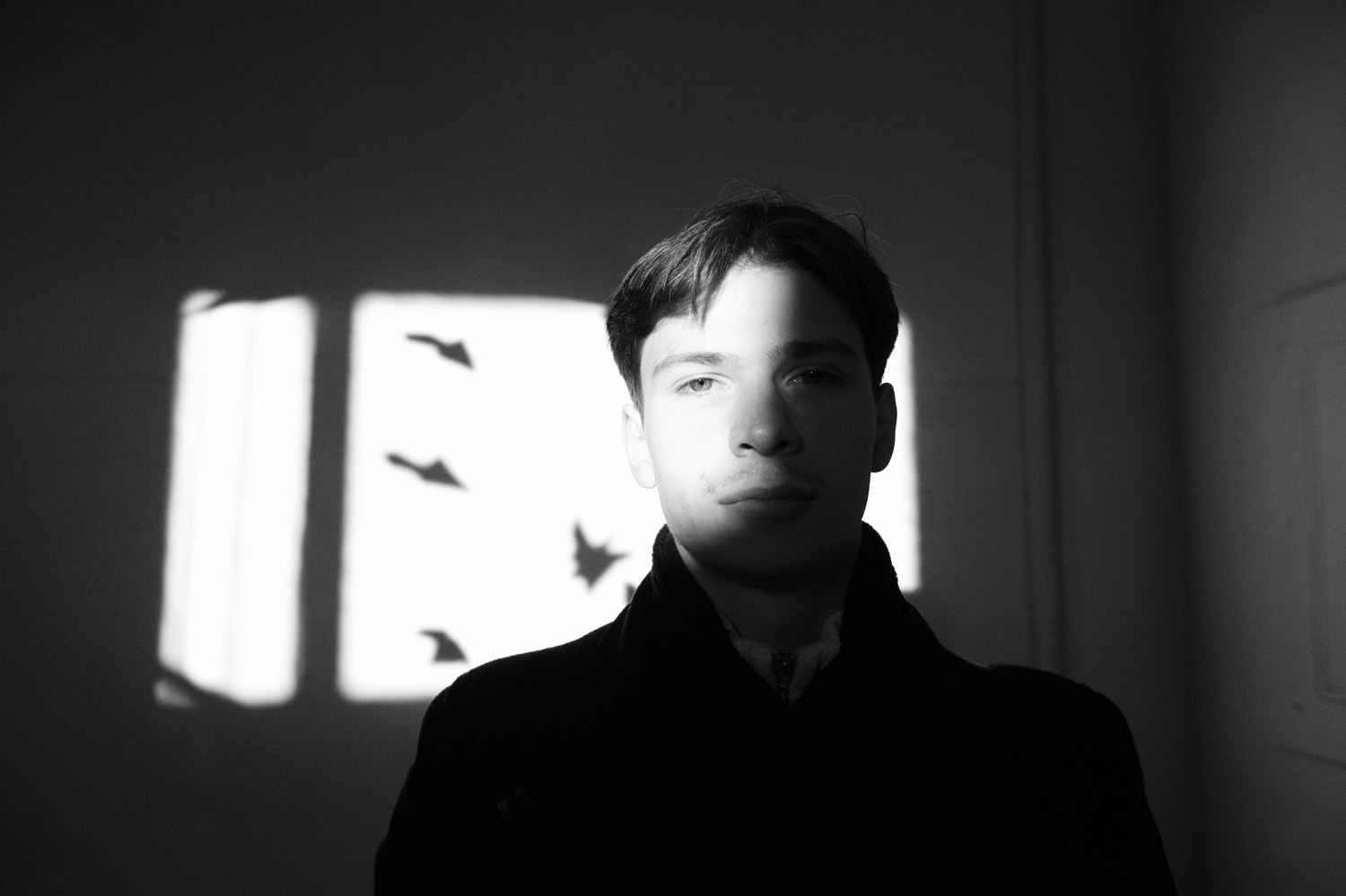 Photo project about poems and poets
I have been interested in synthetic forms of art for a long time, so I decided to take the next step and created the photo project "The People of Poetry". This is a long-term project, the result of which I see is an exhibition and the publication of a book. Ideally, photographs from the project will be used for your books.
I started working with Kyiv poets in a cozy basement of the famous Kyiv bar Cupid. I hate borders, so I invite you to apply for participation in the project if you write poetry and live in any country.
What about
I'll be brief, I formulated only three criteria:
Surreal presentation
Visual and verbal exist on the same plane
You are a co-author of the project, offering ideas for shooting
How it all happens
We meet and discuss ideas
We do a simple portrait shoot (walking or in a studio) so that I can feel the texture and just take a few portraits.
We plan and implement complex surreal filming as part of the project.
Write, call, I'm on instant messengers and on Facebook. Contacts here